Pro Tint & Accessories strives to uphold the absolute best when it comes to customer service and quality. We have been doing car audio since 1992, and window film since 1996. Our team is extremely knowledgeable, and we do our best to make your ideas come to life with our custom work! We work with Llumar automotive window film to bring you the best quality in film out there.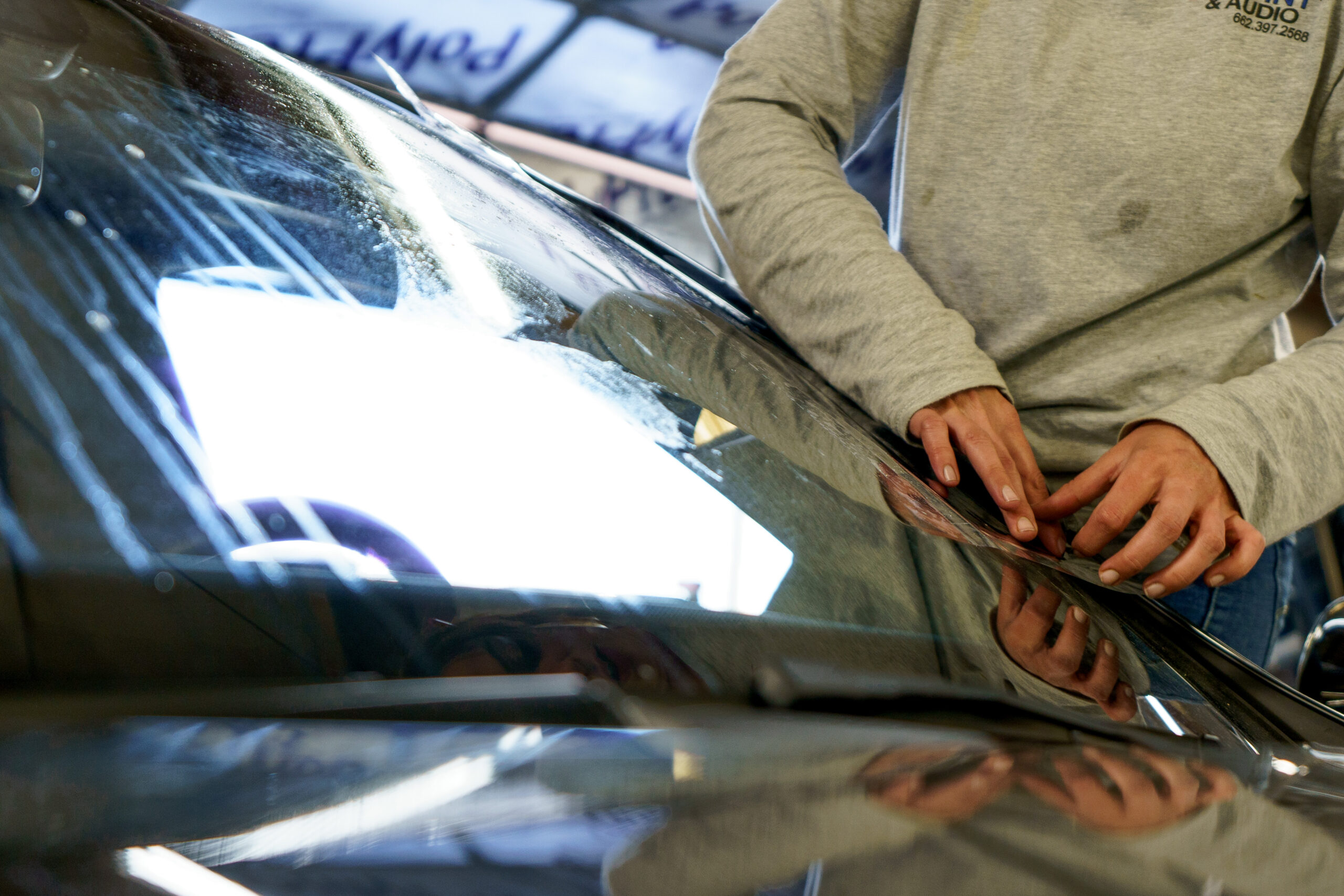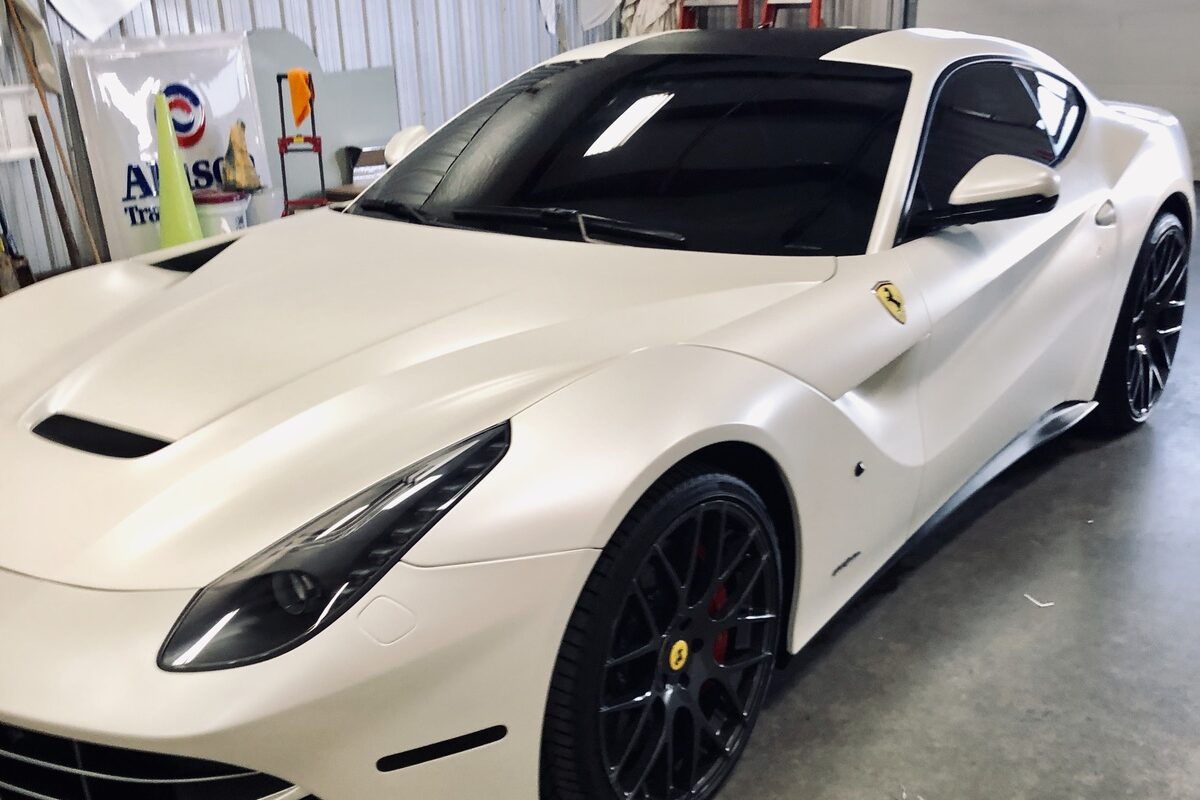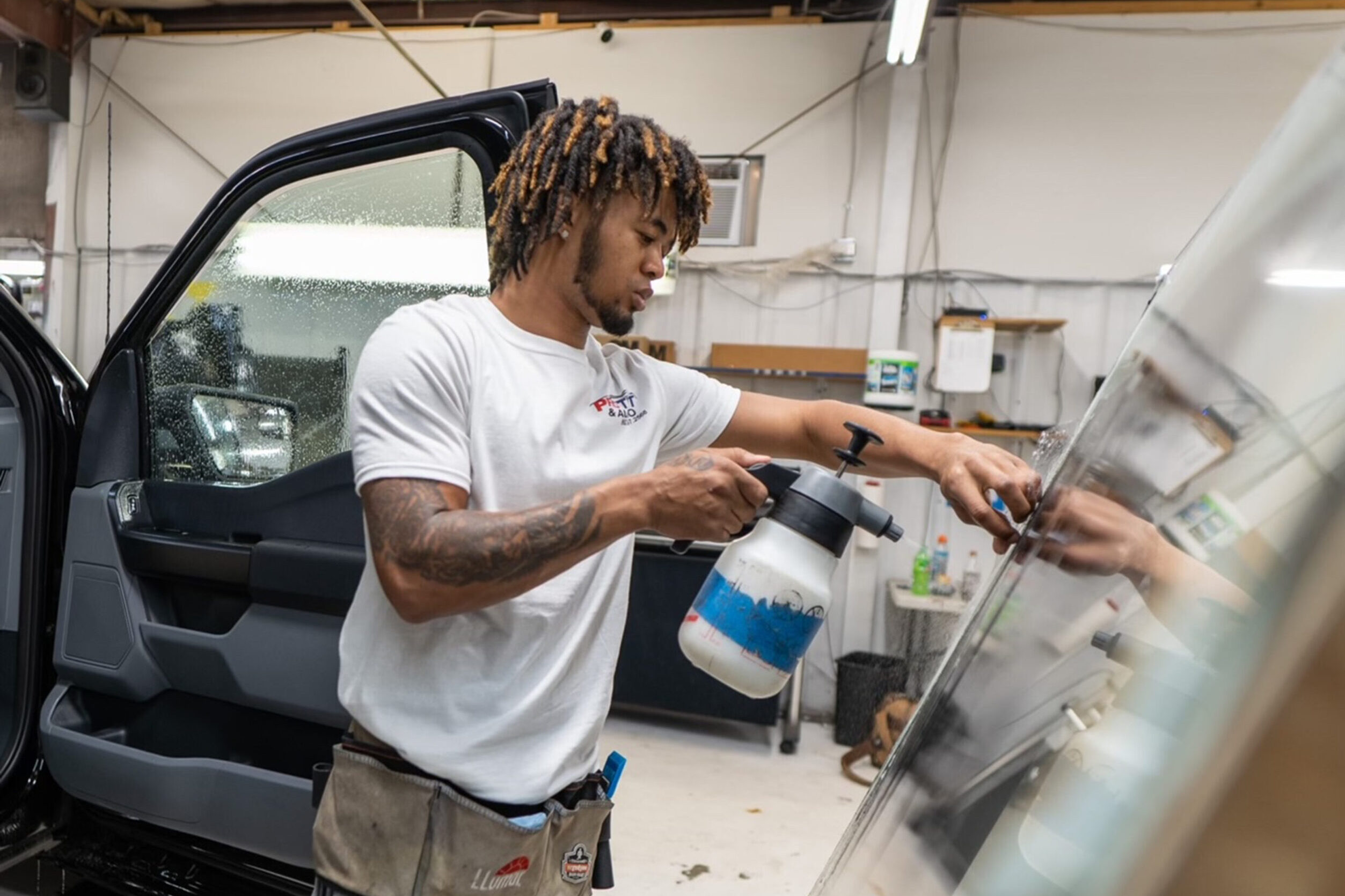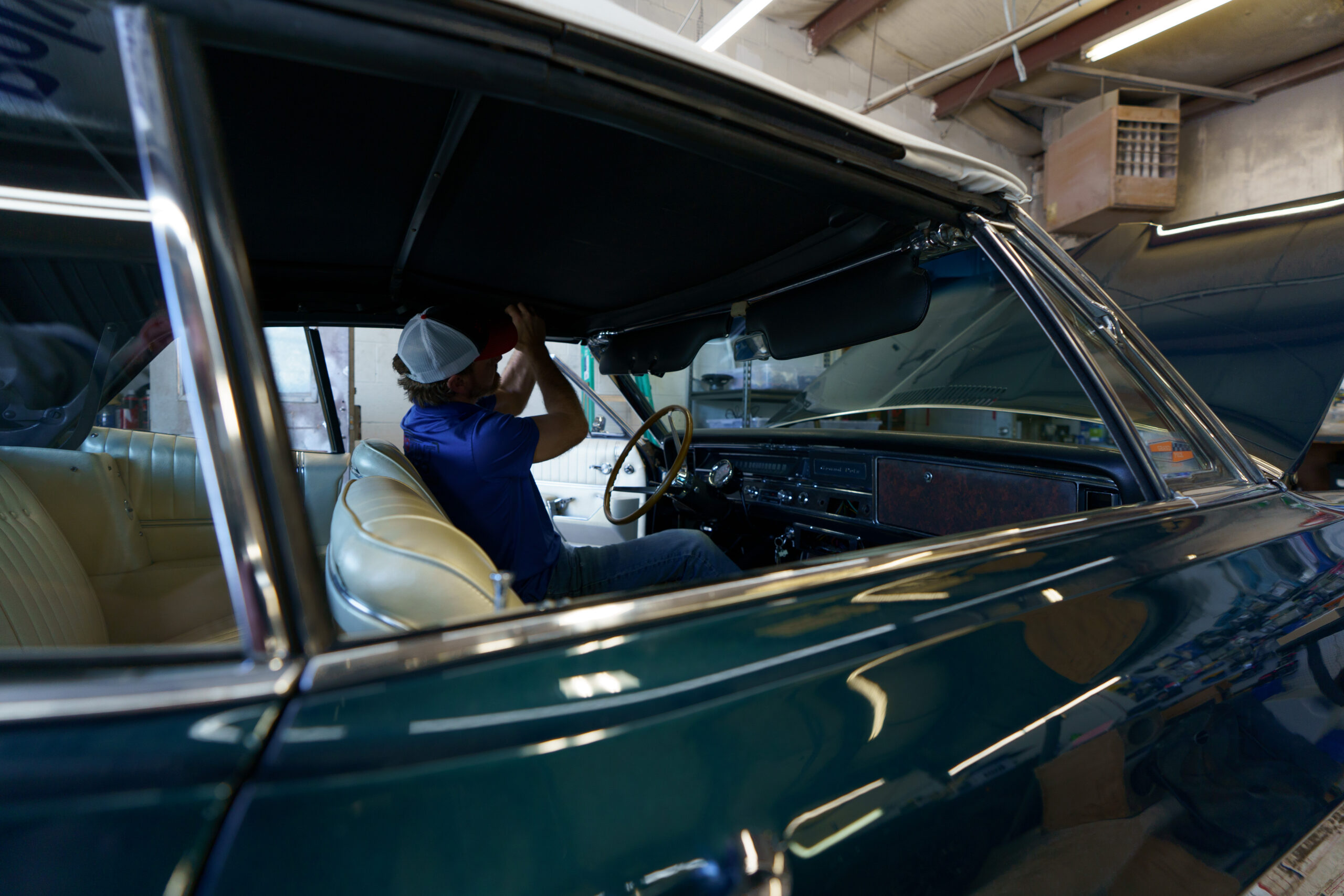 Pro Tint offers an exemplary Automotive Tinting service that enhances your vehicle's aesthetics while ensuring practical benefits. Our expert technicians use advanced technology and high-quality materials to provide seamless, precision tinting that significantly controls glare, blocks harmful UV rays, deters theft, and helps maintain your car's interior temperature. Each tint job is customized to suit the client's preferences and the vehicle's needs, ensuring a professional and long-lasting finish. Ride in style and comfort with Pro Tint's auto tinting service.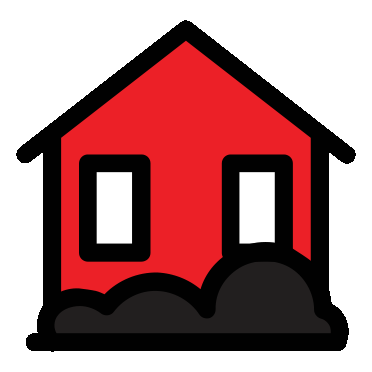 Commercial/
Residential Window Tinting
Pro Tint offers high-quality commercial and residential window tinting services. Our expert team ensures effective, efficient, and swift installation, proficiently transforming your window surfaces. The use of tinted windows not only enhances the aesthetic appeal but also provides heat reduction, privacy, UV protection, and energy savings. Our services are tailored to fit your living or commercial spaces perfectly. Pro Tint delivers satisfaction through world-class window tinting solutions regardless of the project size or scope.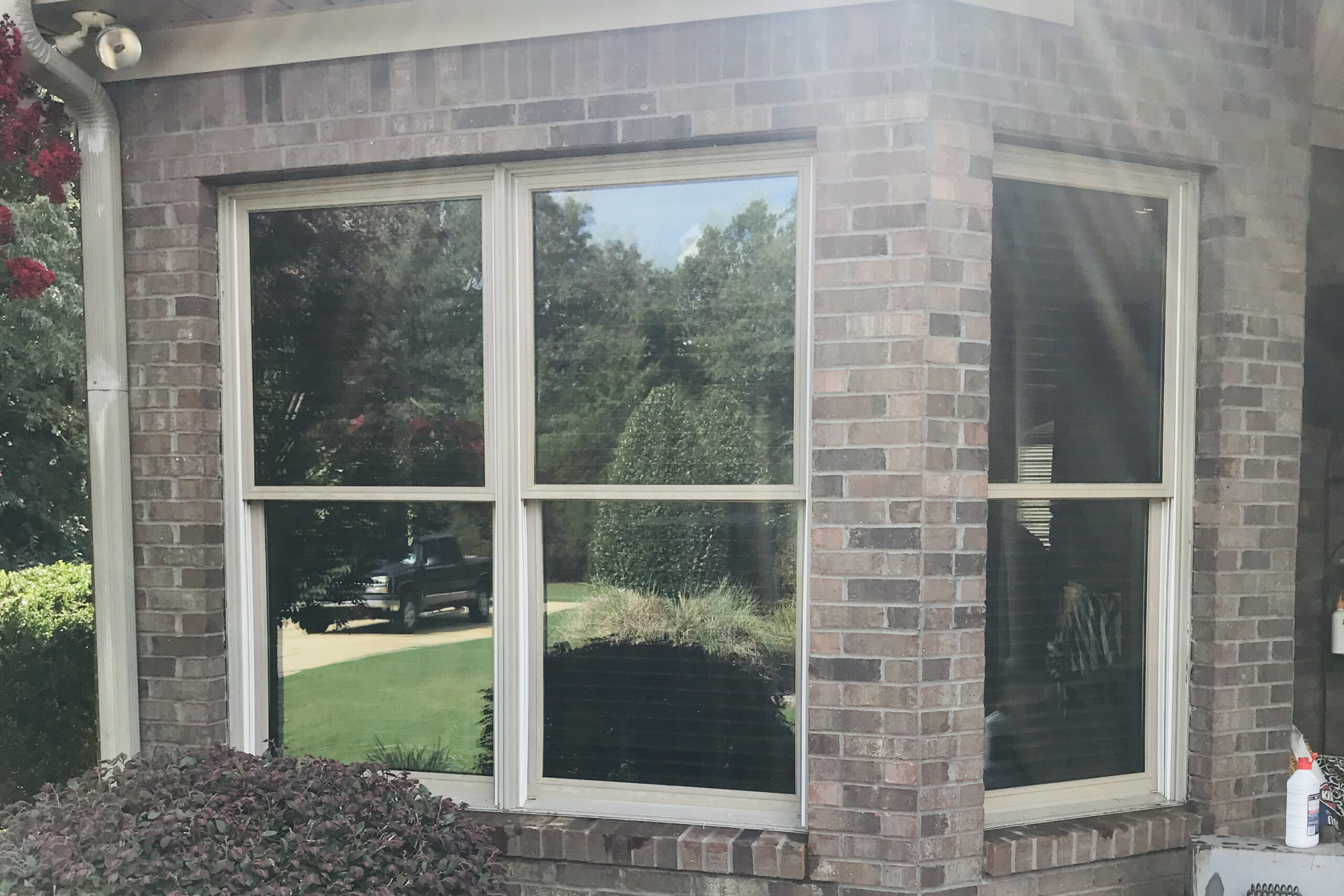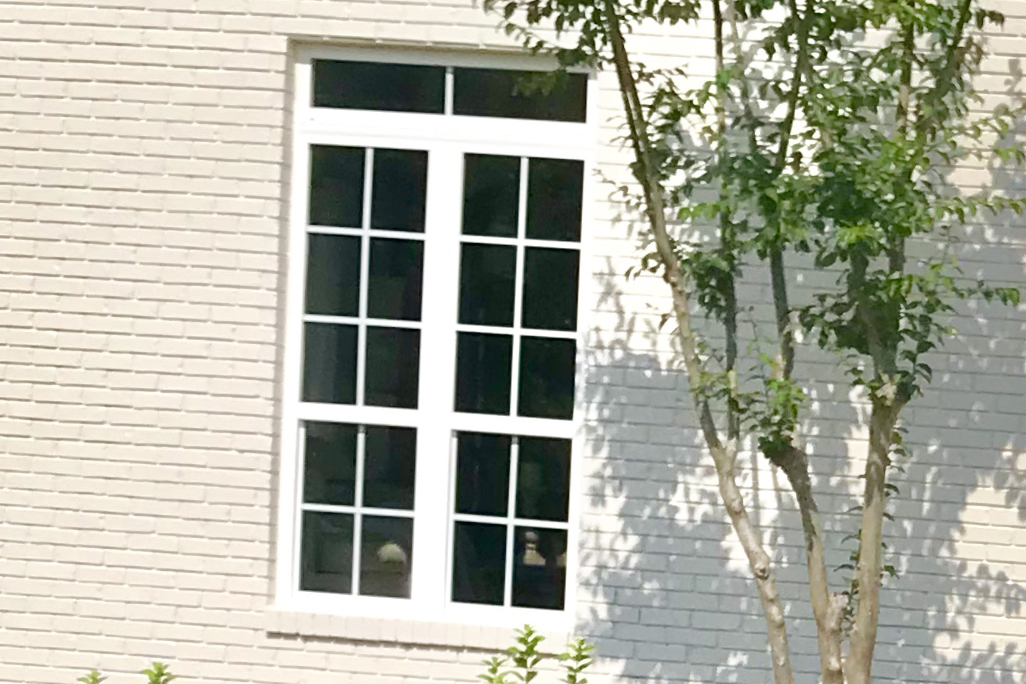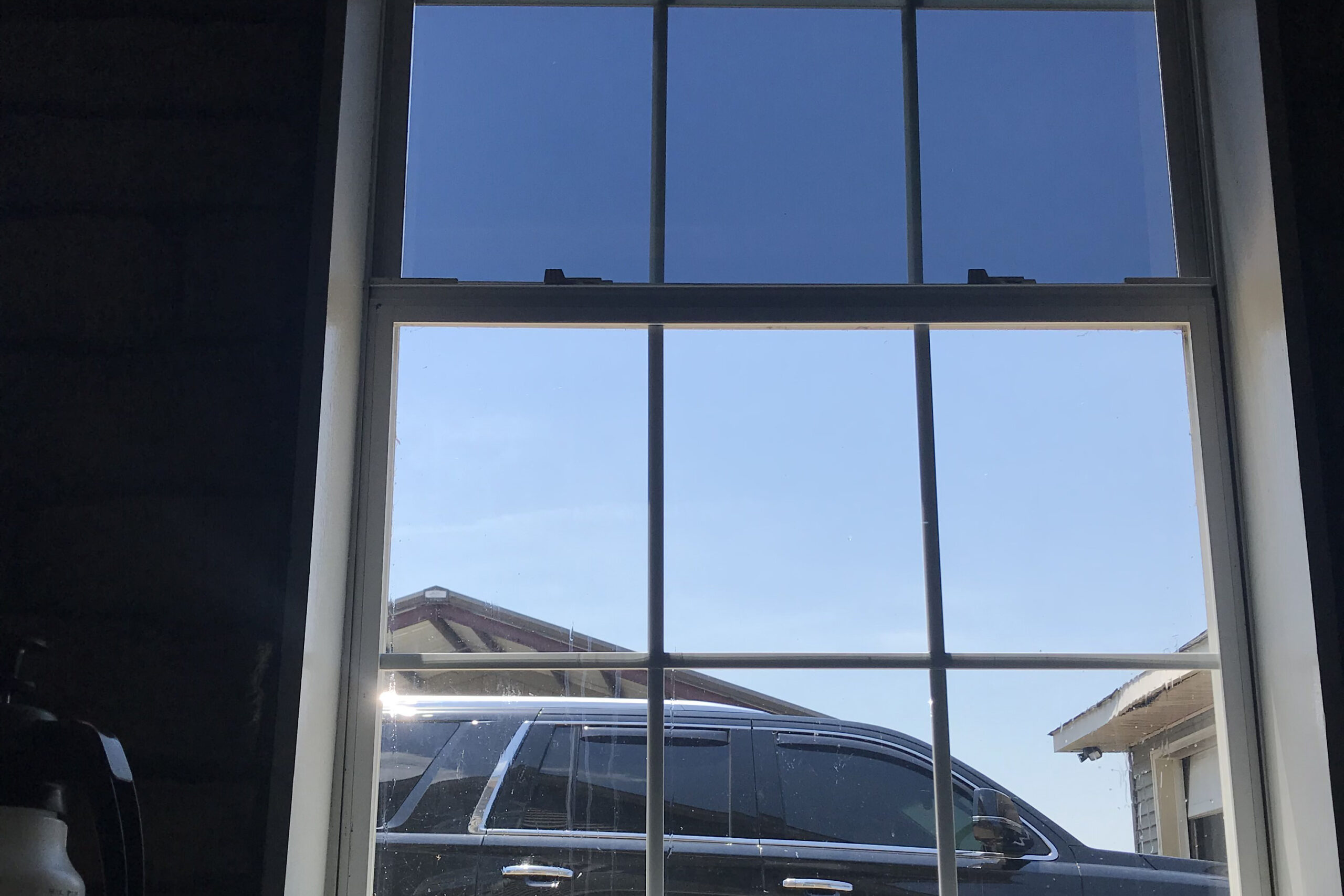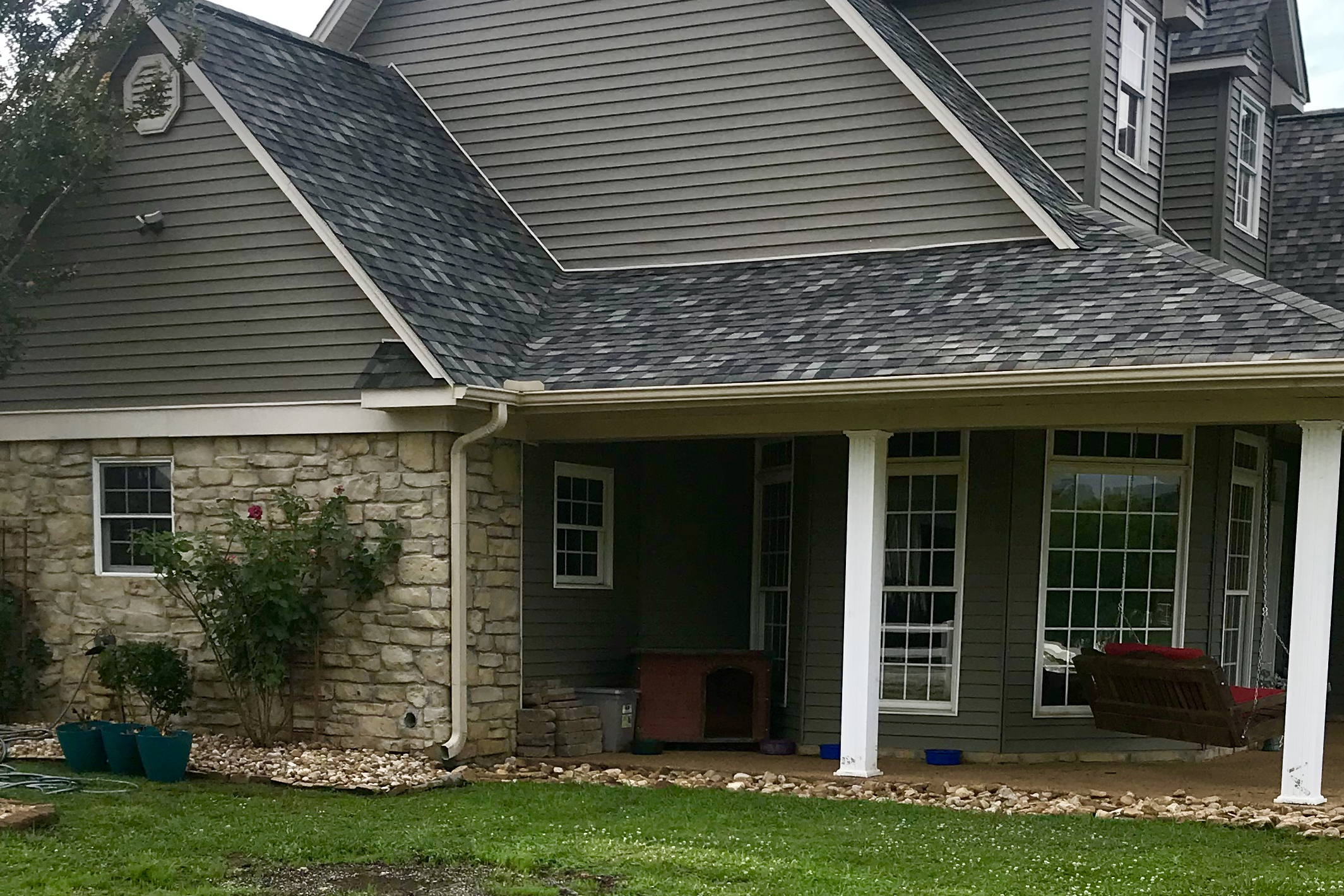 audio and electronic services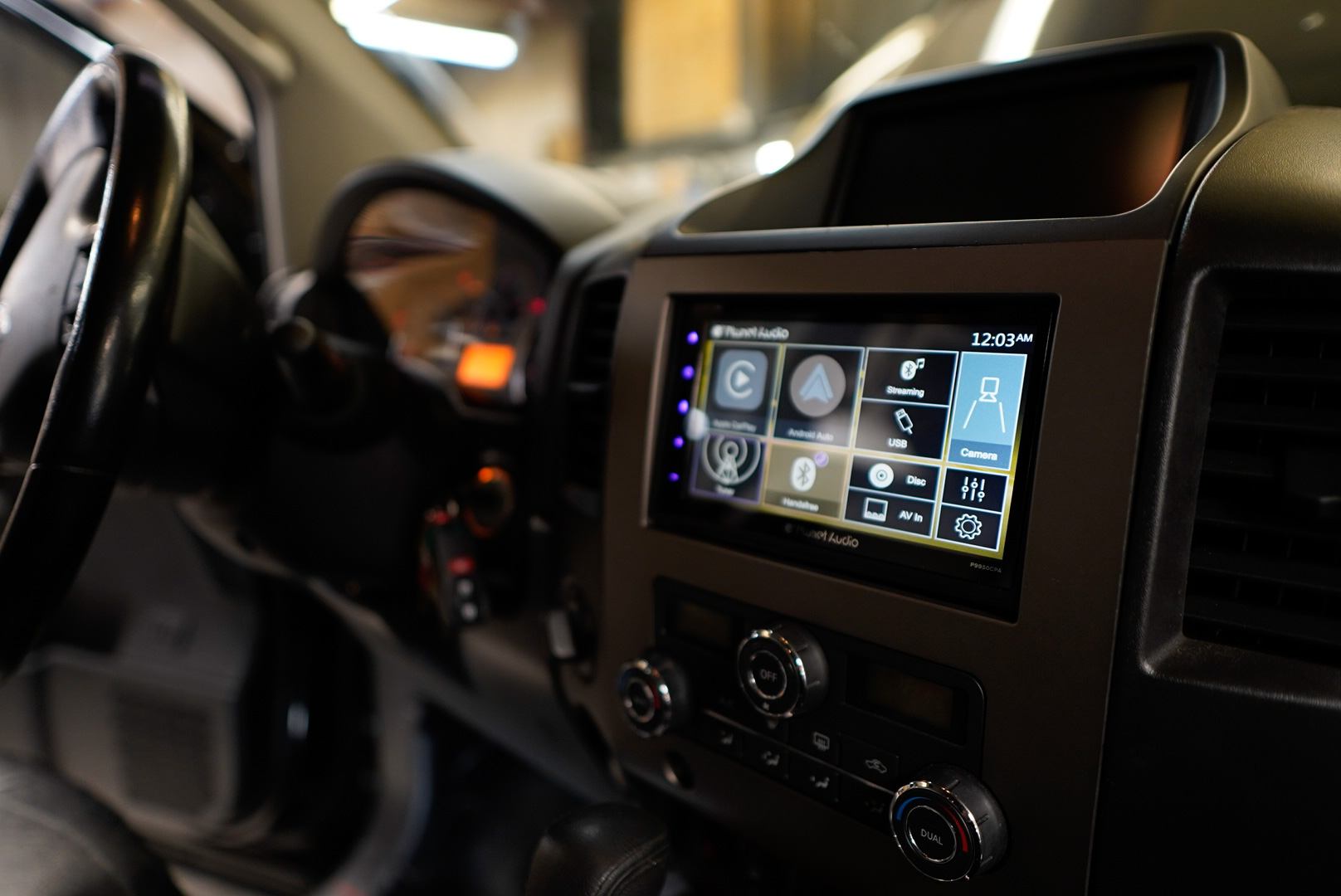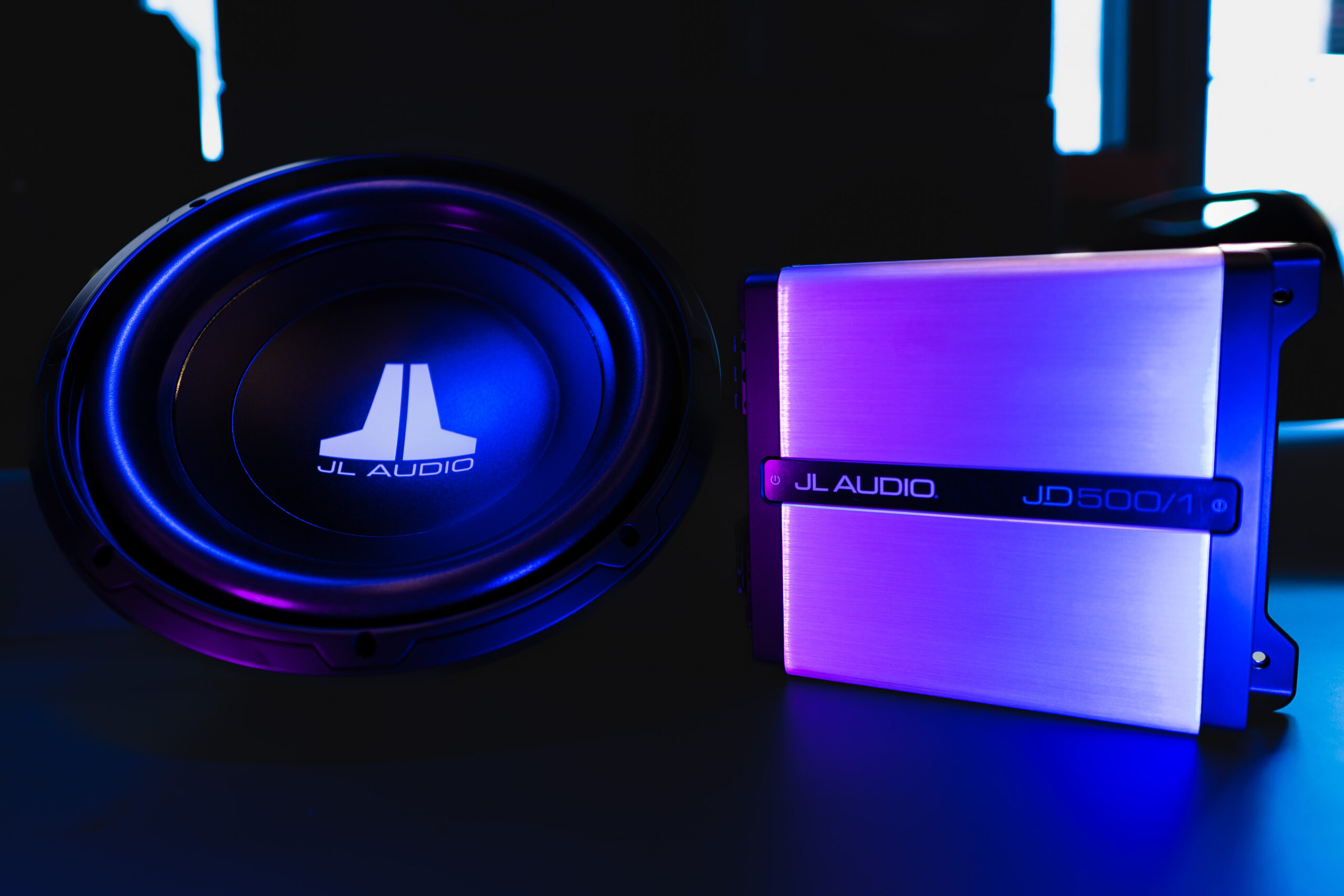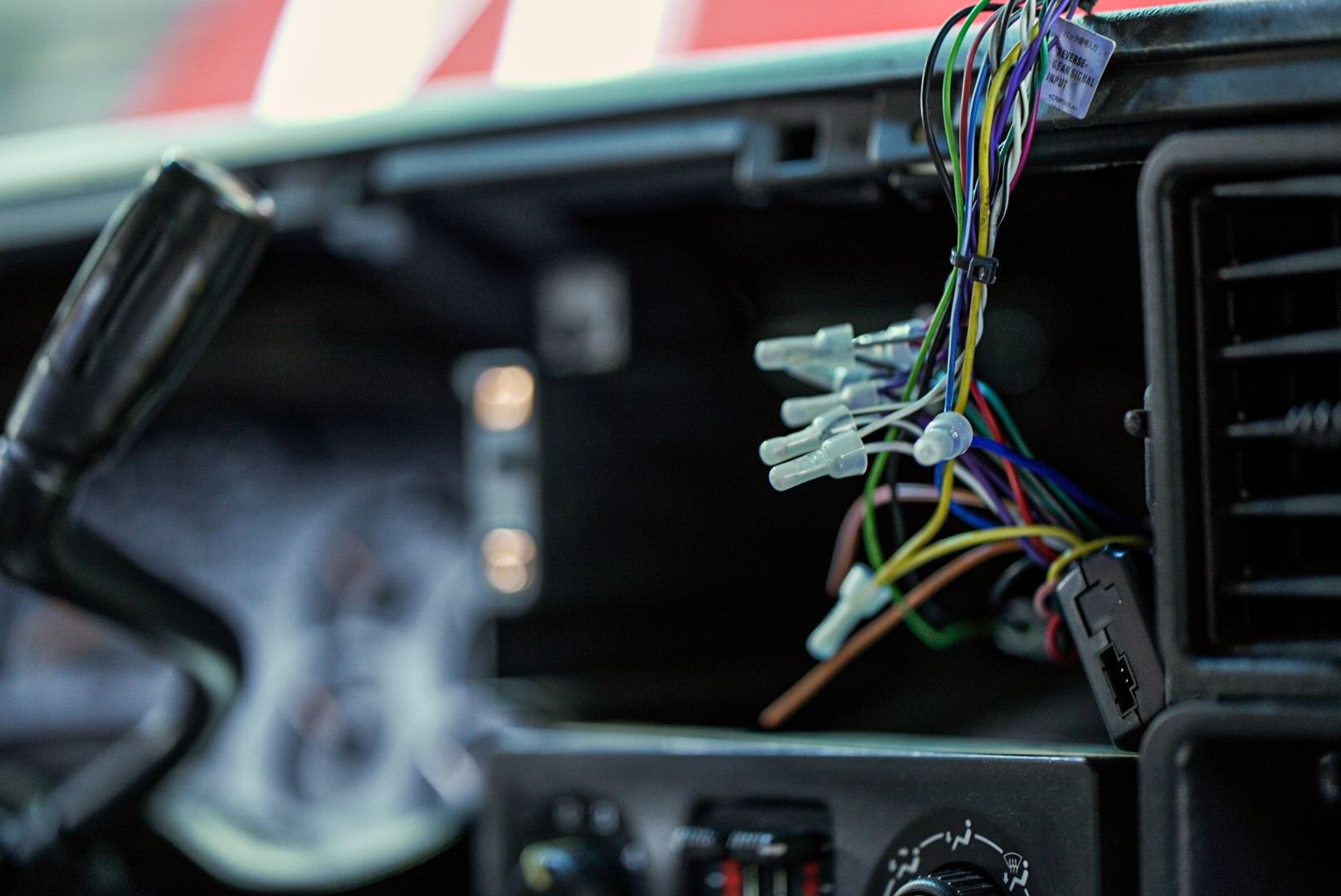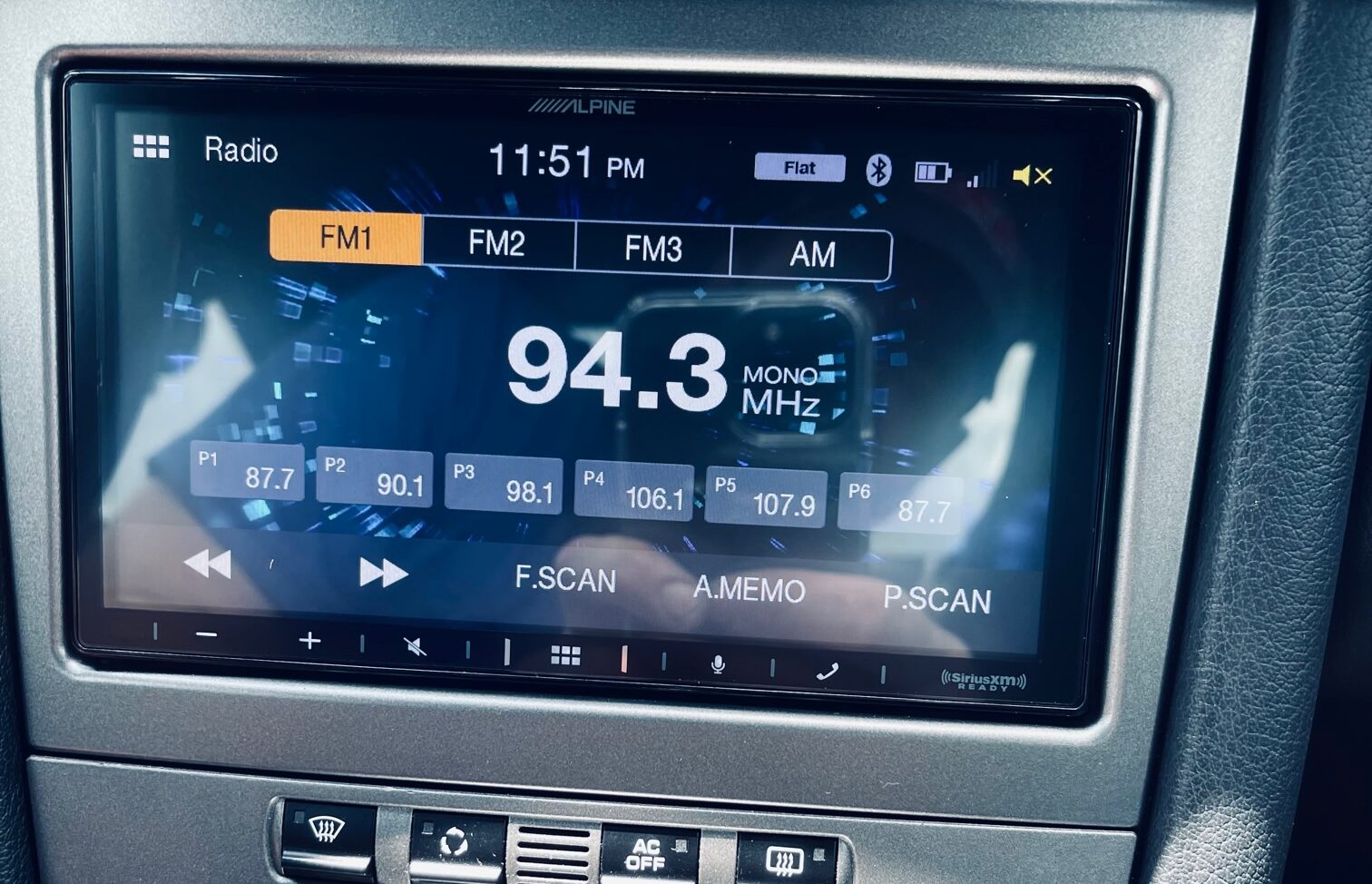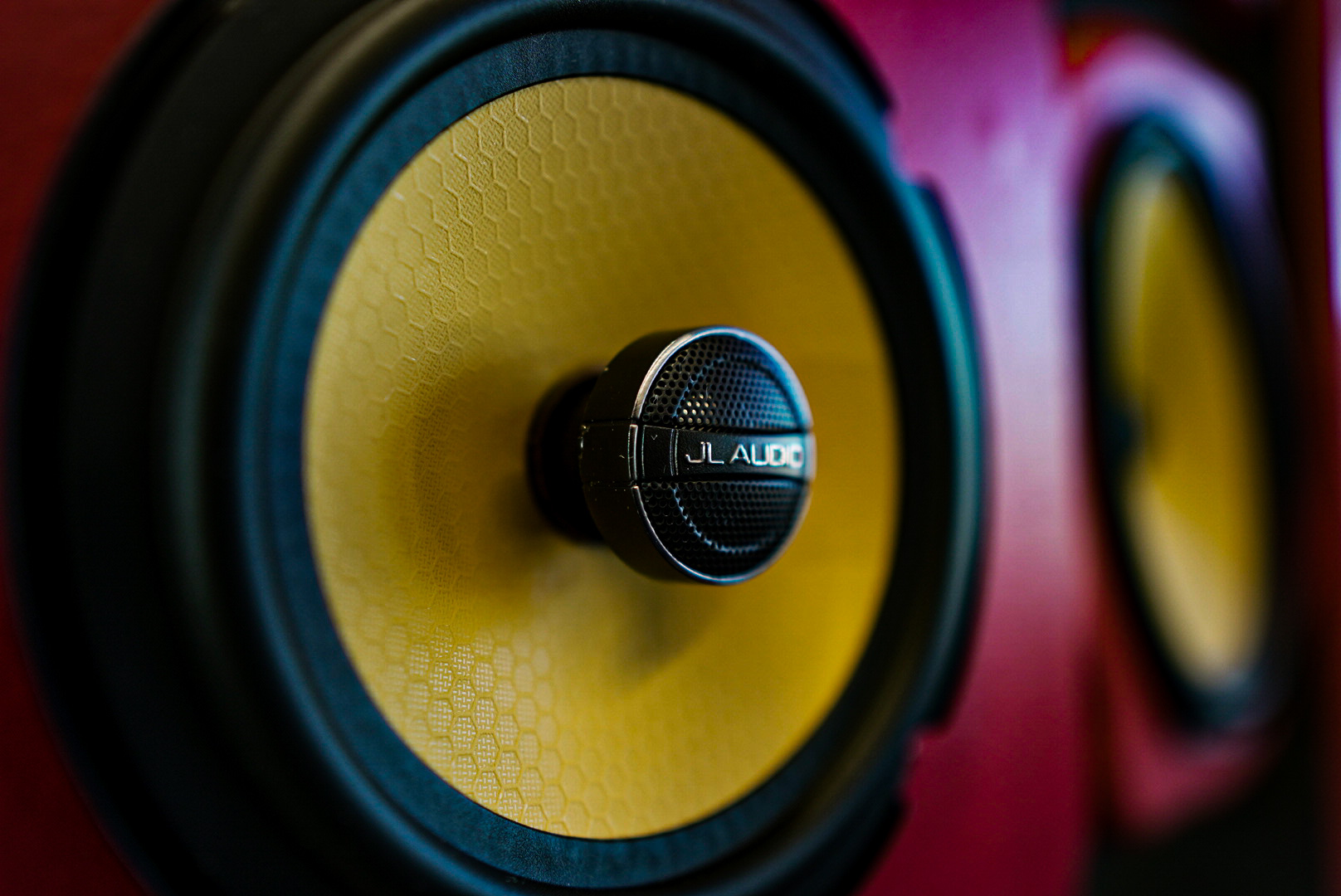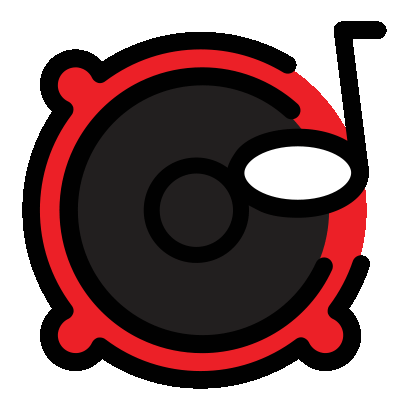 Mobile Audio & Electronics
Pro Tint's Mobile Audio & Electronics service is ideal for anyone seeking superior automotive audio and electronics solutions. They offer a wide range of top-notch services, from installing audio systems to advanced in-car electronics. Their team of professionals is skilled at efficiently incorporating the latest technology into different vehicle types, ensuring optimal performance and durability. With high attention to detail and commitment to customer satisfaction, Pro Tint offers the best mobile automotive audio & electronics service in the market. They are experts in customizing setups to fit individual customer needs for a personalized on-the-road experience.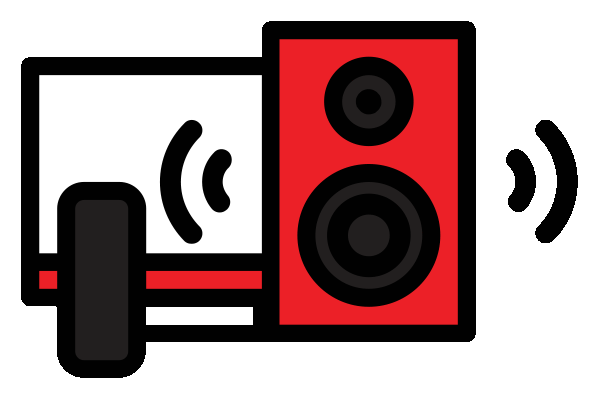 Commercial/ Residential Audio & Video
Pro Tint offers top-quality Commercial & Residential Audio & Video services for various needs. Whether your project is for commercial or residential property, the team is equipped to provide professional solutions. Their services include setting up audio and video systems to create an immersive home theater experience or enhance a commercial space with state-of-the-art audio-visual capabilities. With Pro Tint, you can rest assured knowing they use the latest technology and equipment, ensuring superior performance, durability, and an enhanced user interaction experience.