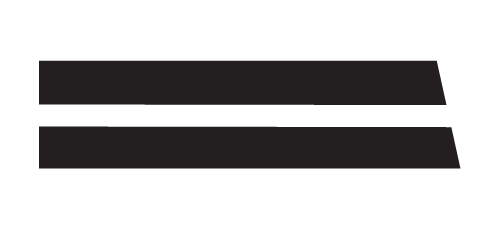 Welcome to Pro Tint & Audio, your premier destination for automotive customization in Tupelo, MS. We take pride in our unwavering commitment to perfection and being at the forefront of the industry. With a passion for excellence, we offer a wide range of top-notch brands including JL Audio, Kenwood, DD Audio, and LLumar. Our team of experts is dedicated to delivering exceptional results, whether it's upgrading your car audio system or enhancing your vehicle's aesthetics with LLumar window film. With our extensive knowledge and expertise, we strive to exceed your expectations and provide you with the best automotive customization experience possible. Trust Pro Tint & Audio to transform your vehicle into a masterpiece.
What type of window tinting film do we offer?
 Our expert technicians are highly trained in the precise application of Llumar Films, ensuring a flawless finish and long-lasting durability for your windows.
How dark can i legally tint my windows?
In the state of Mississippi, a vehicle can have any non-reflective tint ABOVE the AS-1 line on the windshield. The front passenger/driver windows must allow 28% of light through. The back portion of the vehicle(back driver/ passenger, rear quarters, rear windshield, etc) can be of any darkness. consequatur.
Can we install an audio system in your car?
Our experienced technicians provide unrivaled expertise and the latest technology to meet all your car audio needs, ensuring top-notch sound quality and seamless integration with your vehicle.
Can we tint commercial properties?
We can provide businesses with increased energy efficiency, glare reduction, and enhanced privacy in their buildings.
Do we offer Dealership deals?
 We offer exceptional dealership tinting services that add value and protect your customers' investments. Our technicians use cutting-edge technology to produce a flawless finish that enhances the vehicle's appearance and provides added protection and comfort.